slide3
Providing High
Quality Products
Providing High
Quality Products
Providing High
Quality Products
Recently Completed Projects
We Provide High Quality GRP Products
We believe in building long lasting our business relationships.
We Provide Best Services in Qatar
Falcons Glass Fiber provides GRP In. Situ Lamination also know as GRP Lining Services is a significant application in the fiberglass industry. It has diverse applications including corrosion resistance, structural strengthening, and waterproofing. GRP Lining can be found in most if not all water storage tanks, sewerage tanks, chemical storage tanks, tank roof lining, manholes, sewerage sump pit, cooling towers, chemical plants, firefighting networks, pipeline networks, and water transmission pipelines. We are also providing GRP Benching services in manholes. GRP Pipe Lamination is another service from Falcons Glass Fiber. The lamination connection is the classic way of joining GRP parts together. Here the surface is also roughened and the resin-impregnated glass mats and fiber clot are applied according to the specifications. After the desired wall thickness has been achieved, the lamination is allowed to dry, cure and the connection can be immediately charged.
Happy Client Says About Us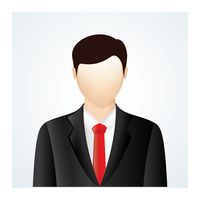 Wow what great service, I love it! Thanks to frp swimming pools. Buy this now.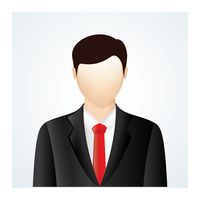 Thanks to frp swimming pools, we've just launched our 5th apartment!
High quality Planter pots at a very affordable price.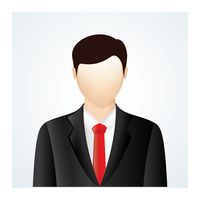 Your company is truly upstanding and is behind its product 100%. We're loving it. It's just amazing.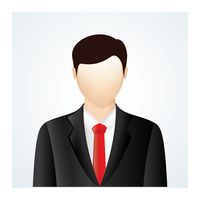 Good service, very good product.
Let's Checkout Our All Current News.
What is GRP? Glass Reinforced Plastic (GRP), also known as Fibre Reinforced Polymer (FRP), offers many advantages over metallic alternatives, mainly when compared with steel equivalents. Advantages, such as high tensile strength, low weight which is approximately 1/4 of the weight of steel, corrosion-resistant, non-conductive properties, radar transparency etc,...
Let's talk about creating  something amazing together.