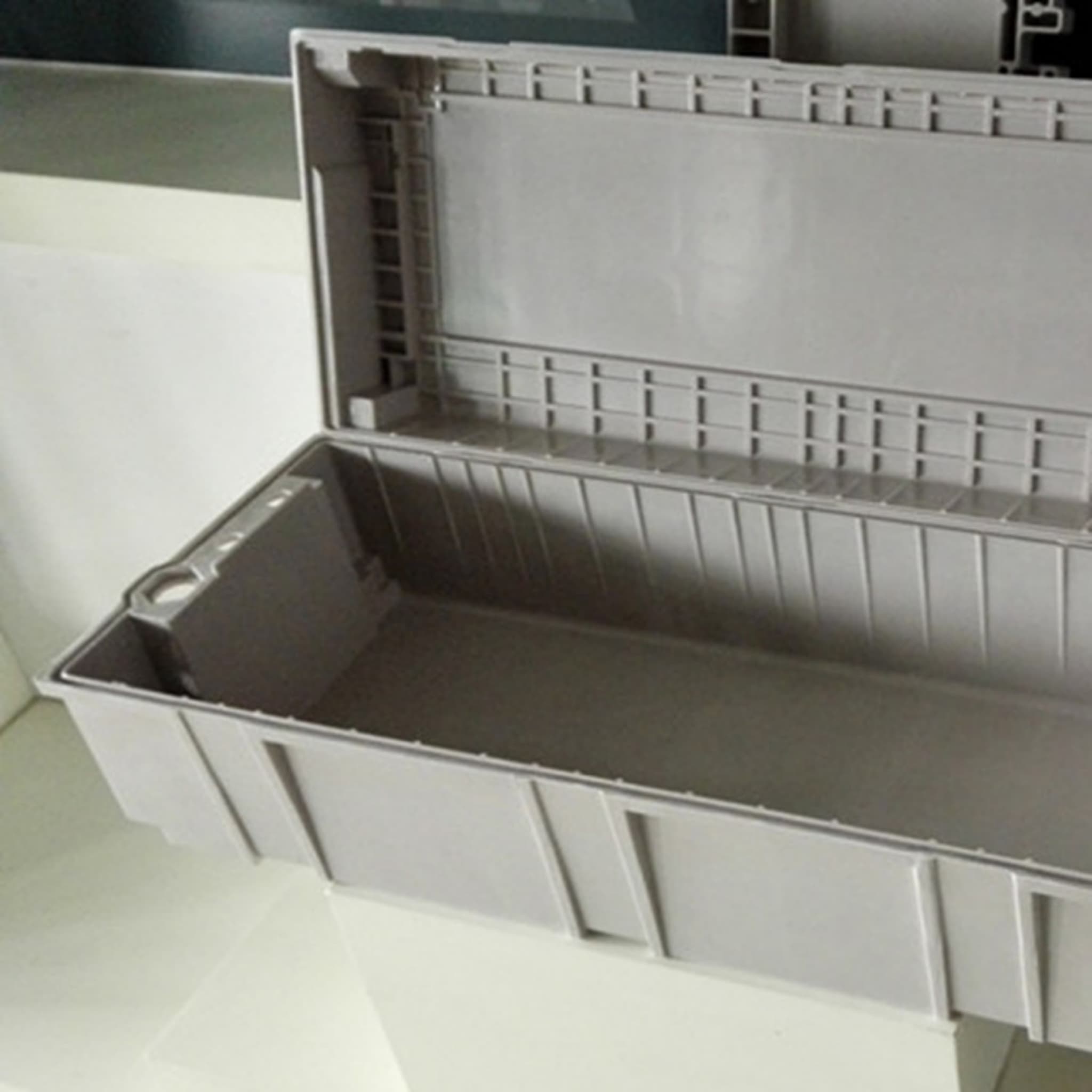 GRP Battery Box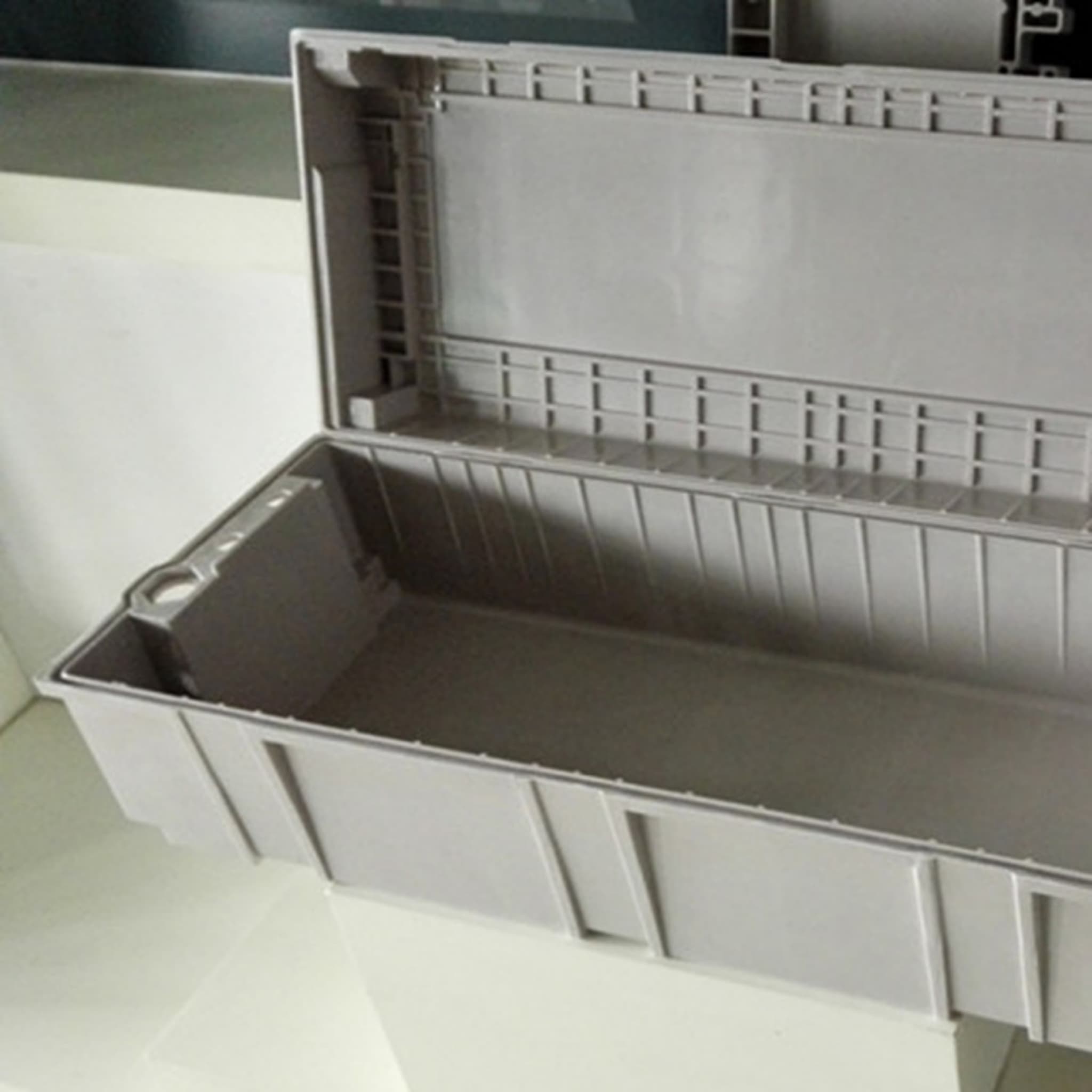 GRP Battery Box
Falcons Fiber India is a manufacturer of handcrafted Fibre Reinforced Polymer (FRP) and lightweight concrete products used for indoor and outdoor decorations at home, events or business establishments. Falcons masters the art of converting plain FRP into some interesting pieces of decorative products. Every product in Falcons Factory is exclusively handcrafted by expert craftsmen and it takes a great amount of time and labour to bring the best in front of you. Falcons always follow environmental friendly methods like recycling to manufacture eco-friendly, sustainable products which are harmless to nature.
WHY GRP?
BENIFITS OF GRP BATTERY BOX
Electromagnetic transparency.
Easy to fabricate & install.
High dimensional stability.