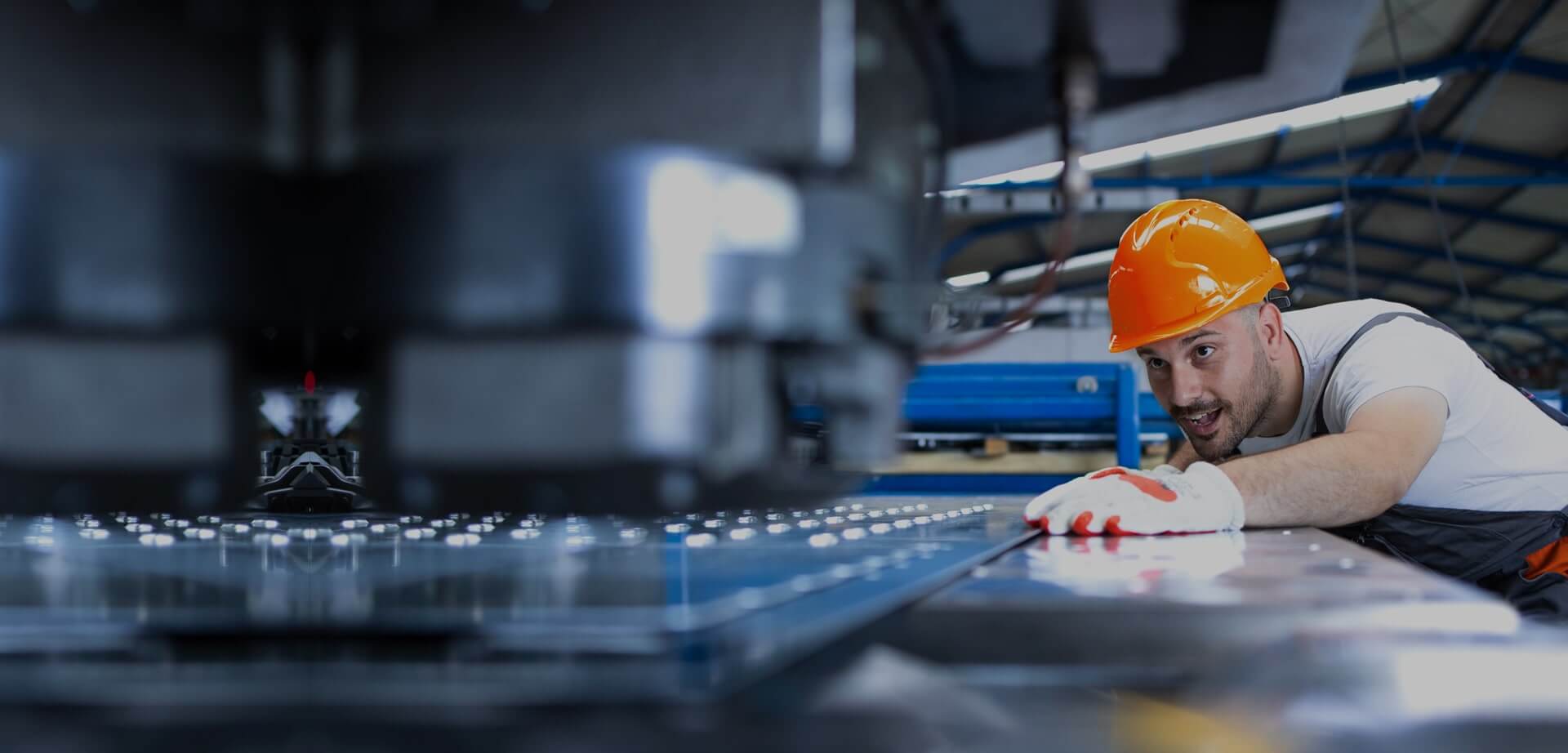 Advantages and Uses Of GRP Products
What is GRP?
Glass Reinforced Plastic (GRP), also known as Fibre Reinforced Polymer (FRP), offers many advantages over metallic alternatives, mainly when compared with steel equivalents. Advantages, such as high tensile strength, low weight which is approximately 1/4 of the weight of steel, corrosion-resistant, non-conductive properties, radar transparency etc, are some of the advantages of GRP.
Advantages Of GRP
GRP has exceptional corrosion resistance. Its resistance against chloride ion attacks explains its durable nature and ability to resist harsh conditions. Compared to traditional materials, such as steel, aluminium and timber, GRP delivers a long-term practical solution that overcomes the ingrained corrosion and other challenges.
GRP's superior tensile strength is >= steel profiles.GRP offers impressive strength-to-weight load-bearing performance despite its lightweight properties. Apart from this, the high glass-to-resin ratios used in our technically advanced formulation helps Falcon's GRP products outperform and outlast traditional materials.
GRp is approximately 1/4 of the weight of steel which is around 75% lighter than steel equivalents. This lightweight property helps in the reduction of transport costs. It also eliminates the need for heavy lifting equipment as it can be easily cut and manoeuvred on site, and the risk of manual handling injuries is very low.
Non-conductive, inert and non-sparking
GRP is best to use on electrically hazardous sites because of its non-conductive properties. GRP is electronically transparent and will not be affected by electromagnetic fields or radio wave frequencies. The non-sparking qualities of GRP make it suitable for locations with the presence of flammable gases.
The impact resistance of GRP is very high. It can resist sudden and extreme point loading and can avoid permanent distortion. In case, if GRP is deformed due to any impact, it will return to its original shape without any costly repairs or replacements.
GRP can be easily fabricated and cut onsite to adjust exact specifications and complex layouts. It can be easily cut without compromising any of its valuable properties using standard hand tools, such as circular saws,
GRP is an extremely resilient and durable material that delivers outstanding cost cut benefits. GRP has very low maintenance needs. It has a very low requirement for renovation or refurbishment during its very long lifespan.
The life expectancy of the GRP products is very long when subjected to normal operating conditions and environment.
GRP is radar transparent which means it will not interfere with any radar systems.
Uses of GRP Products
Residential & Commercial Use:
GRP products are used widely in the commercial sector. GRP fencing and anti-slip products (GRP gratings)are used within the commercial sector at stores, supermarkets, and vastly more. GRP Products are very highly used in this sector for safety and protection.
GRP products are very common in the residential market. There are multiple uses like GRP mesh and palisade fencing. These types of fencing types provide immense security, they are visually appealing and also highly flexible and versatile.
One of the main products used in both the residential and commercial sectors is GRP swimming pools. It is one o the most budget-friendly and long-lasting swimming pools with very low maintenance costs compared to other types of pools(concrete, vinyl). Falcon Glass Fiber offers the best GRP swimming pools in Qatar.
GRP planters are also one of the most used GRP products in the residential and commercial sectors.
Industrial – This sector covers a various range of GRP uses. Our products used within the industrial sector include GRP manholes, ladders, cladding, ducting systems, pipe and fittings, platforms and much more.
Falcons Fiber is the leading manufacturer of GRP products in Qatar. Check out some of the best GRP products used in commercial, industrial and residential sectors on our Product Page.